Individual Consumer
We are proud of our service to our residential customers. Now direct from our factory in Kathmandu, Nepal you may enjoy our custom hand knotted Tibetan Rugs. Choose from one of our designs or create your own design. Choose from any of our colors or we can create for you the exact colors you envision through the custom color program on our website. Of course, you will be able to view samples before you buy. Our pricing includes home delivery to anywhere in the world.
Distributers & Retailer
For our dealer network we have rugs and carpets designed with the latest trends in interior design. We can also carefully produce your own designs, and through our website custom color program you have an unlimited color selection. We can fill small orders or bulk orders for any size of rugs, manufactured from our large assortment of fibers. We will make a high quality hand knotted rug from budget fibers to a spectacular rug crafted from the most special fibers.
Design Professionals
We manufacture custom designed hand knotted rugs for interior designers, architects, and other decorative arts professionals. We can receive your designs via email or courier. You will also want to use our custom color tool found on our website. We will always communicate closely with you through the design and production process and can provide you with strike off samples.
Custom Rugs Guide
Buy Tibetan Rugs Industries has pioneered the process for providing our customers with a truly custom rug. You decide the theme, size, thickness, texture, quality, and color. We will provide you with the digital renderings and swatches that will confirm that the rug we deliver will be the rug that you imagined. We have more than 1500 patterns in our design library. The styles and patterns range from modern, floral, textural, traditional, classical, modified-traditional, and contemporary. All our designs can be customized to meet the needs of our customers. But we also are happy to use our customer's own designs. We will do the artwork necessary to bring those designs into reality. More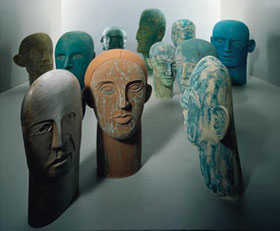 Imagination or choose your theme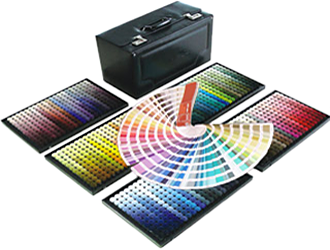 Choose your favorite colors by ARS and Pantone colors for Custom Rugs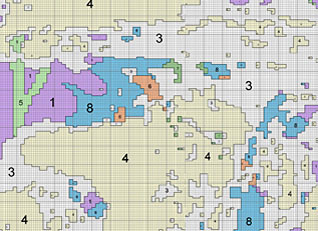 Digital sketch or rendering
About Us
Since 1991 Buy Tibetan Rugs Industries has been providing the finest in handmade Tibetan rugs. Our designs range from traditional Tibetan designs, to modified traditional designs, and then to modern designs created to work with today's latest fashion trends. Our owner/artist creates these designs and will create a unique design just for you. All our rugs are hand knotted by skilled artisans using traditional techniques. (We do not use child or exploited labor). While machine manufactured oriental rugs are cheap and plentiful. More
Why Buy From Us
While imported rugs from Nepal are often available locally, here is your opportunity to buy custom rugs directly from the manufacturer, Buy Tibetan Rugs Industries. We have the best of traditional designs and also contemporary designs from the artist himself. We can take any idea you have in design and color and make it into a beautiful reality. We are proud of our company and our reputation. Every rug is inspected by the artist before shipping. We will not ship any rug that fails to meet our exacting standards. More